[rev_slider_vc alias="epk1″]
[rev_slider_vc alias="epk"]
[rev_slider_vc alias="epk2″]

Give Me a Heart

Appointed

3:20

Glorious

Appointed

4:00

Appointed's Audio Bio

Appointed

2:11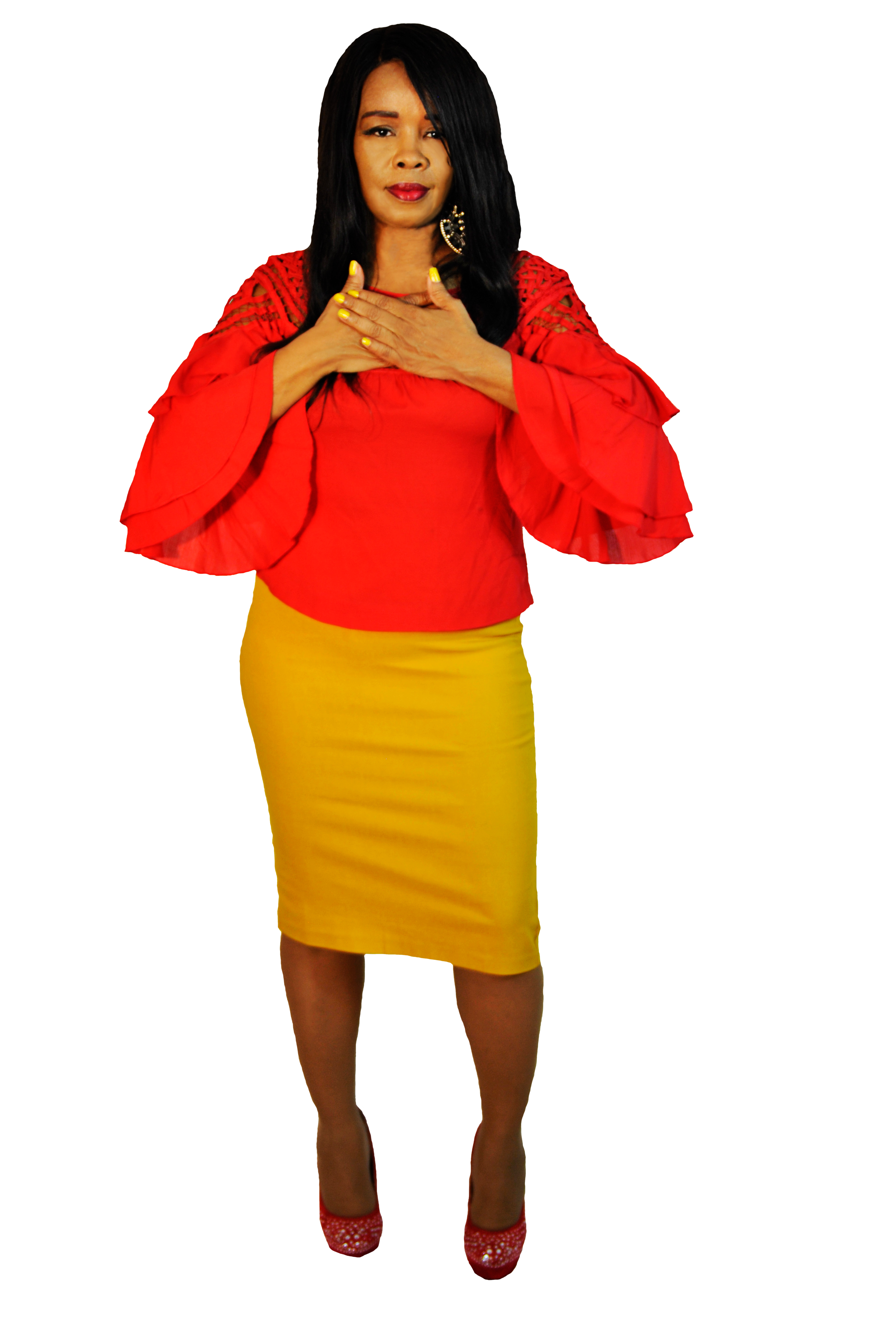 ABOUT APPOINTED
Appointed is award-winning independent Gospel recording artist who acts as television and radio media personality the award-winning AT HOME WITH APPOINTED SHOW. She also the publisher of award-winning SPIN AWARDS MAGAZINE, publication that honors those who spin the Gospel message. All in all, she is bonafide worship-crier.
To learn more about this exciting click the pic

Up Coming Events
No shows booked at the moment.
CONTACT