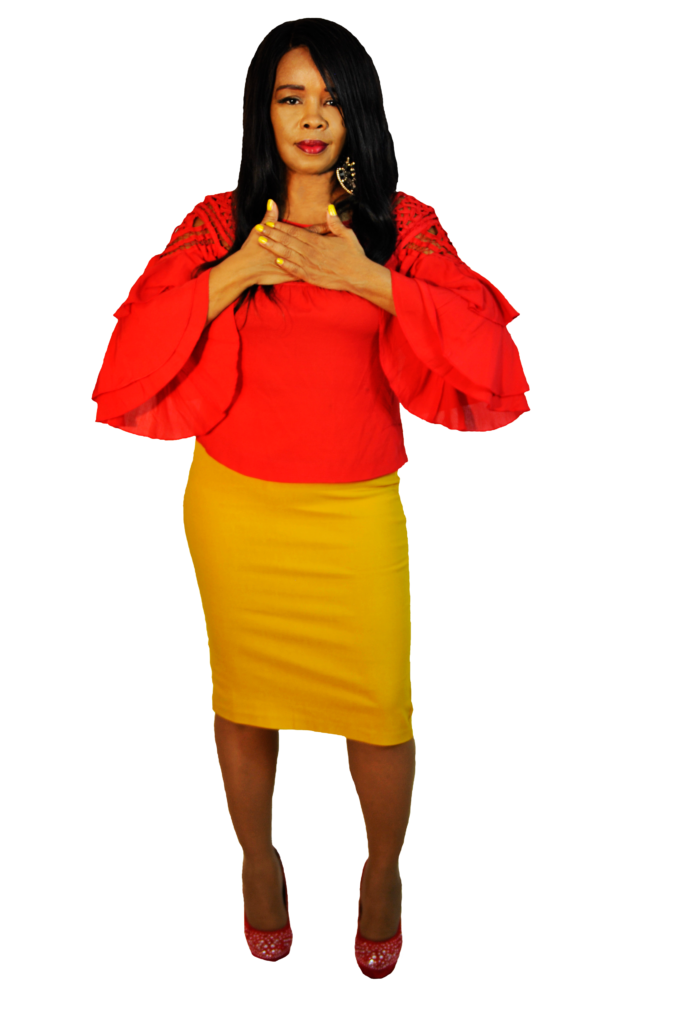 Urban contemporary gospel recording artist known around some circles as Appointed has proven to hold true to the meaning of her name, "selected or designated to fill an office or a position" as she makes strides in the industry that include International Artist of the Year, GX Awards four S & M Indie Gospel Music Awards, three Newsome Music Awards and more.
Appointed is an "on air" Radio Personality at WNRR Gospel 1380 AM & 93.3 FM. She's also the host of the At Home With Appointed show airing on various other radio platforms. She is the publisher of the award winning SPIN AWARDS MAGAZINE and the Executive Producer of The Spin Awards Ceremony. The Spin Awards magazine and Ceremony honors those who spin the gospel message. Along the way, Appointed battled various levels and types of adversity that included drug addiction, child abuse, depression, homelessness, domestic violence and child molestation. During those hard times, Appointed did not know that all of the things she endured would ultimately lead to GOD being glorified through her life. She is a living, walking, breathing testimony to what GOD can do with what is meant to harm. All in all, she is a lover of GOD and a bonafide worship crier.
Appointed's latest hot new single "Give Me A Heart" shares her desire to be everything that GOD has called her to be in Him. With endorsements from Andre L. Carter, Synergy Radio, Michael Stewart, Gospel Central,Everett Drake, Bobby Jones Gospel and the legend himself, Greg O'quin declaring he "loves it" GIVE ME A HEART is surely impacting radio and souls.
Appointed is on a mission to make massive moves for His Glory and continues to build a reputation as one of the ones to watch in the gospel music industry.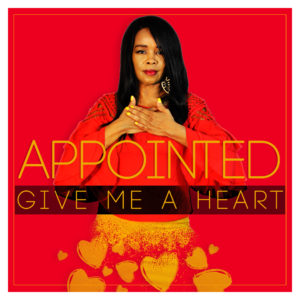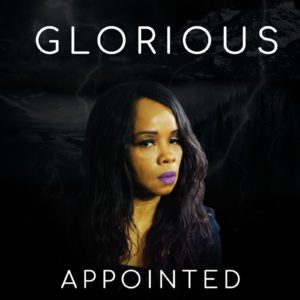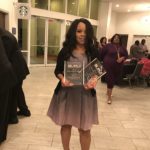 AWARDS WON
Two Time Newsome Music Award Winner
Two Time Indie Gospel Music Award Winner
Two Time Radio Alliance Award Winner, 2017
Two Time Radio Alliance Awards Winner, 2016
BlockBuster Music Award Winner
Legacy Of Christ Music Award for Excellence In Gospel Music
Zeta Gospel Music Awards Winner 2015 & 2016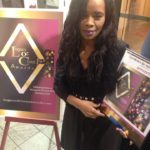 Noteworthy Gospel Music Industry Moments 
2016 Voices of Gospel Music Awards Nominee
2016 Gospel Image Awards Finalist
Four Gospel Choice Awards Nominations
Two Crunk For Christ Awards Nominations
Kingdom Image Award Nominee
Publisher,  The Spin Awards Magazine
Executive Producer, The Spin Awards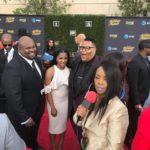 Book Appointed Today
Concerts
Conferences
Outreaches
Speaker
Host
Prison/Nursing Home Ministry
Call Now, (619) 500-4461